As usual, time is flying by. I must admit that's OK when it feels like it's 105 when you factor in the humidity. It is HOT!! We've spent quite a bit of time in our little pool, but I think that next year we'll have to upgrade. I'm actually pretty amazed at how far the kids have come with their swimming abilities. I'm guessing it's because they feel safe in such a small space. Tomorrow, we're going to my parents' home and they have a pretty decent sized pool. I'll have to let you know how that goes! At the beginning of June, The Prince was barely putting his face in the water, and the Princess would hardly move in the pool. Now, we're here: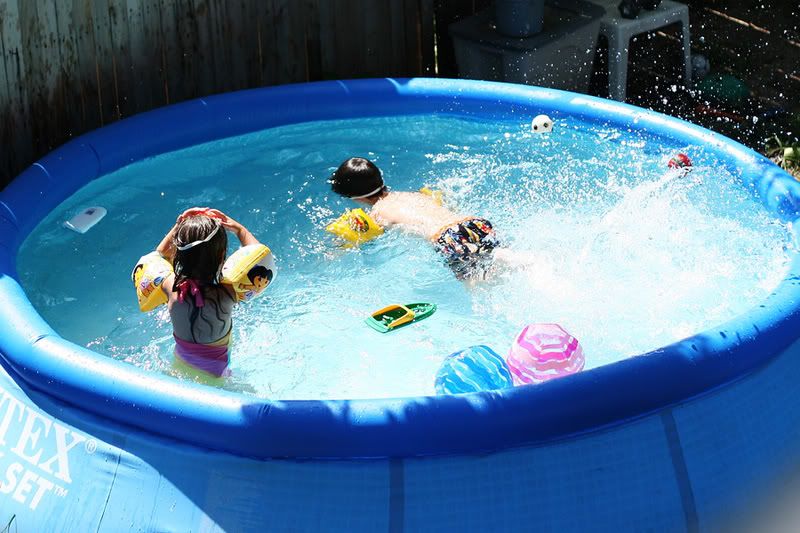 Last week, our church had Vacation Bible School. They ended with a program during the Wednesday night service. Although we don't usually make it to that service (our kids are usually getting ready for bed when the service STARTS), he really
wanted
to go. My thoughts were "We will spend hours at soccer practices and dance classes, why can't we go this one night (you had to get there 1 1/2 hours early) for something that should be so much more important?" So, I took him for the rehearsal and The King brought The Princess for the performance. The Prince was thrilled...which was the point.
I am almost at the bottom of my customs list, but have these three listings that will be ending throughout the week (starting tomorrow). You can find each one by clicking on its picture.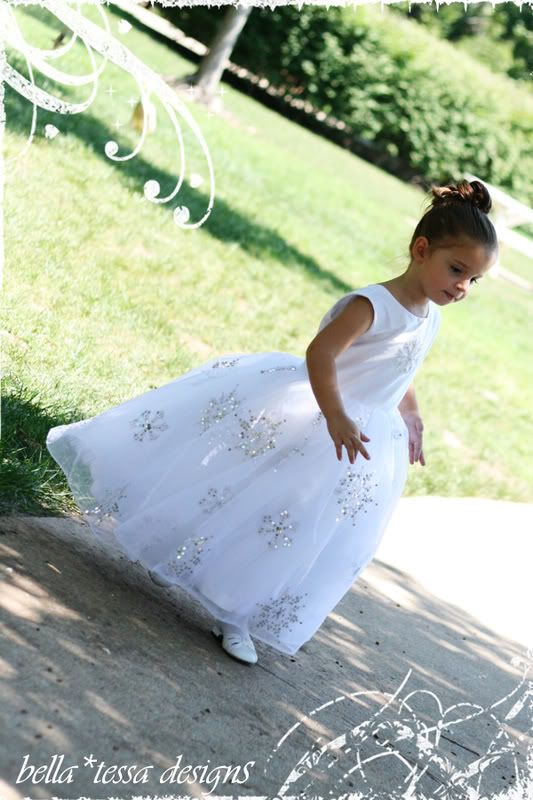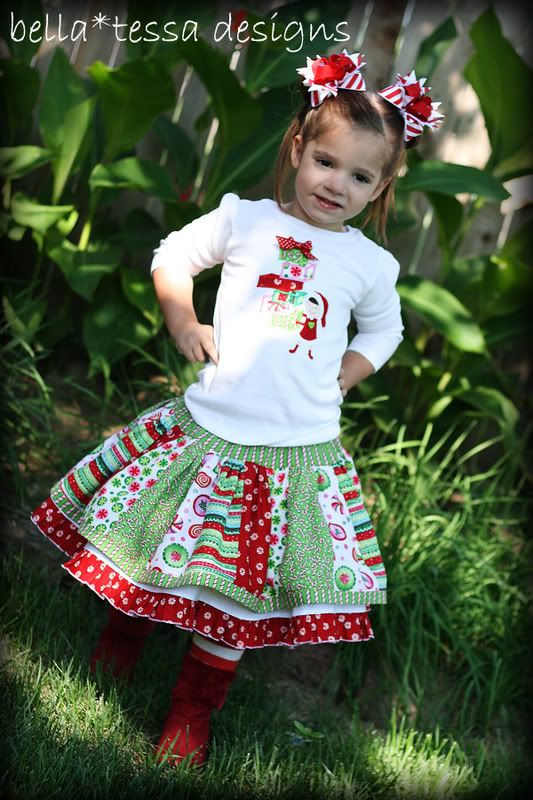 Finally, a woman I considered a dear friend passed away this weekend. I taught with her for 8 years and she was one of the sweetest, loving, and most honest people I knew. She battled cancer for over 4 years, and I know that she is whole and healthy and at peace with our Father in Heaven. It's just sad for those of us here when we lose such a precious person from our lives.